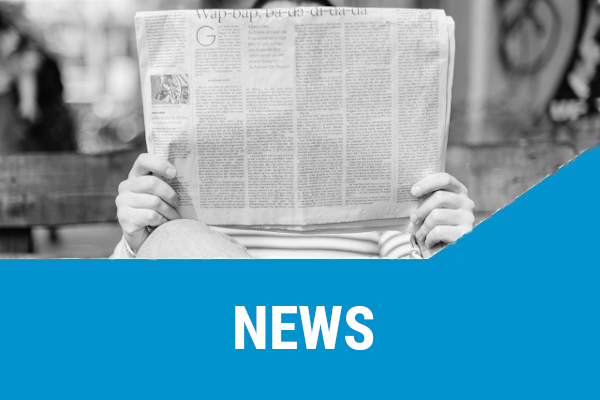 ELECMI announces its forth international webinar dedicated to electron microscopy On next next Wednesday, June 16, at 12:10h Madrid timezone, the Fourth ELECMI international webinar will take place. The speaker is Dr. Marta D. Rossell from...
read more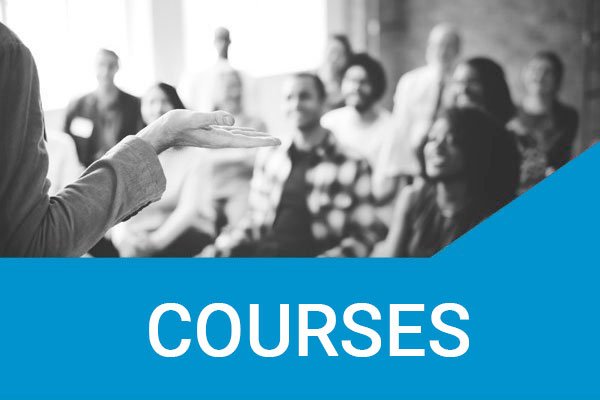 Date: November- December 2016 Training course for advanced users of Transmission Electron Microscopy Course Director: Prof. Manuel Ricardo Ibarra. Description: General introduction to transmission electron microscopy. Theoretical fundamentals of...
read more
If you have any questions about our facilities or services, do not doubt to contact us.