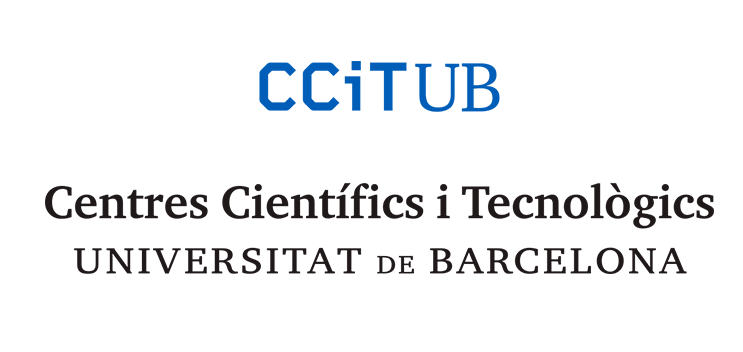 RAMAN LABRAM HR 800
Micro-Raman spectroscopy is a molecular technique that provides in a few minutes chemical and structural information of almost any solid phase, liquid and gas material thus allowing its identification. This technique also allows obtaining chemical images of surfaces so three-dimensional.
USES OF THE EQUIPMENT
Characterization and identification of materials
Micro-mapping and images (Raman and Photoluminescence).
Analysis of micro-particles (defects or contaminants) lower than micron.
Structural determination (crystallinity, disorder, defects, orientation, stress, tensions, number of layers, etc.)
Quantitative analysis
TECHNICAL SPECIFICATIONS
4 excitation laser lines: 1064 nm, 785 nm, 532 nm and 325 nm.
800 mm focal spectrometer with 5 switchable diffraction networks (300, 600, 950, 1800 and 2400 lines / mm).
Confocal microscope, with a set of 8 objectives (5, 10X, 50X, 50x LWD, 100X, 40X NUV, 50X NIR).
A multichannel CCD detector (1,024 x 256 pixels of size 26 x 26 )m) cooled by Peltier effect up to – 70ºC .
A multichannel InGaAs detector (512 elements of size 50 x 500 )m) cooled by liquid nitrogen with dewar of 3 liters and with a noise <1.5 ke / sec at -133ºC.
A set of optical fibers for coupling to the spectrometer.
A heating and cooling plate (cryostat) to work between -196º C and 600º C with compartment for samples of 22 mm diameter.
ULF module for the study of very low frequencies (from 10 cm-1).