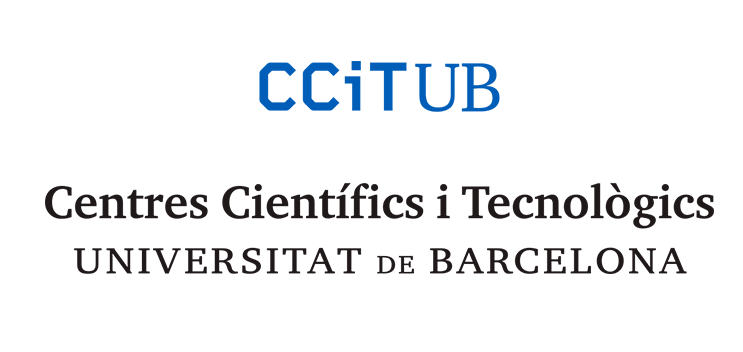 ESCA XPS
Photoelectron spectroscope with X-ray monochromator, argon ion gun for surface cleaning and low energy electron gun to compensate for electric charge.
USES OF THE EQUIPMENT
Analysis of the contributions of different chemical states of the same element (for examples oxidation versus metal components)
Studies of problems originating from design and production processes (such as surface contamination) in, for example, paints, chemical products, pharmaceuticals, wiring, metal coatings and dental implants
Profilometric studies of materials with multi-layered structures (up to a maximum of 0.3 micrometres).
TECHNICAL SPECIFICATIONS
PHI 5500 Multitechnique System (from Physical Electronics) with a monochromatic X-ray source (Al K line of 1486.6 eV energy and 350 W), placed perpendicular to the analyzer axis.